Since we have dedicated this blog to Clark Weeks' love of skiing, we aim to bring insights on skiing from around the world. Our focus today is skiing in Scandinavia. There is indeed something magical about skiing in Scandinavia, except Denmark. We skipped Denmark. It has ski resorts but the country is not very mountainous and the ski areas are not very highly rated. Denmark is a great place, just not for skiing. The famous ski resorts of Finland, Sweden, Norway, as well as Iceland offer some of the most memorable experiences for avid skiers.
What is more? Each of these experiences is unique in their own way and must be on every skier's bucket list. If you are wondering about the short days, most of the slopes are lit so you can continue skiing as it gets dark. So, read on to find out some of the best ski areas in these Scandinavian countries.
Sweden – Riksgranson, Are Duved, and Vemdalen
The ski season in this land of the midnight sun usually begins in November and ends in May or until the snow permits. The region is famous for its ski touring as well as heli-skiing provisions making it a perfect ski holiday spot on this planet. Other than this, Sweden also boasts one of the largest ski resorts, namely, Are Duved. This resort is the largest in northern Europe and provides enough challenging slopes for your blades.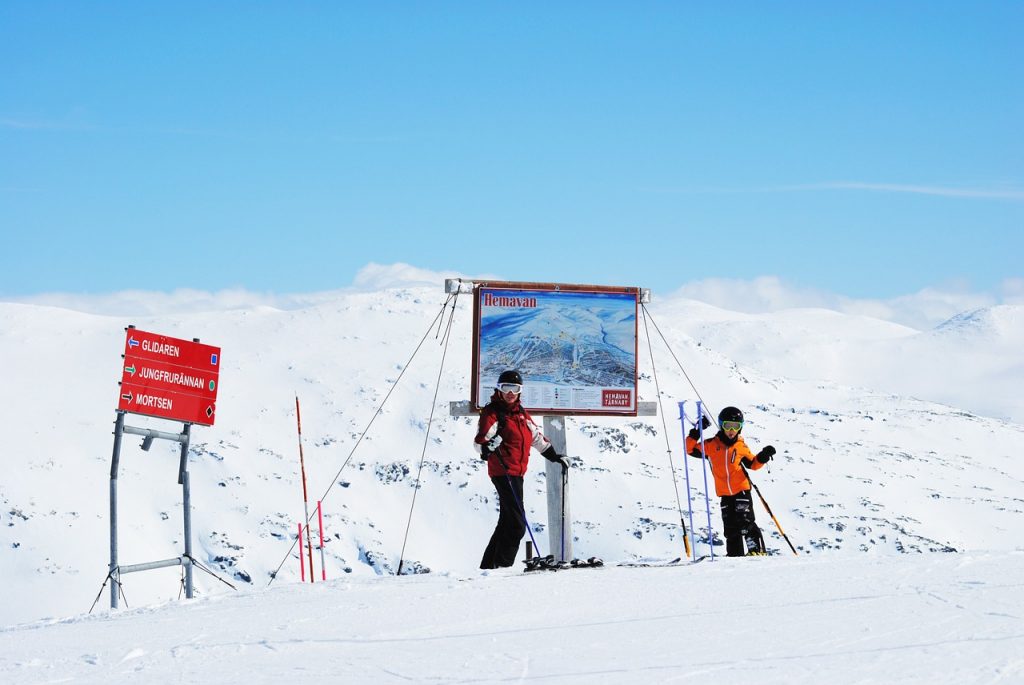 The 3rd famous skiing region in Sweden is Vemdalen with its wide-open pistes. The interchangeable lifts allow you to explore different regions in this area. The network lifts connecting the region also include the Grizzly Express – Scandinavia's fastest 6-seater lift.
Clark Weeks' Favorite – Norway – Hemsedal, Lillehammer, and Trysil
Blessed with excellent snow conditions, Hemsedal offers one of Norway's top skiing experiences. The stunning hills and the panoramic views are enough to keep you mesmerized. The area also has a couple of quaint villages that enhance the element of fantasy surrounding the region.
Lillehammer is an entirely different experience altogether. This vast region comprises 5 centers that you can access on a single ski-pass. Depending on your liking and mood, you can visit any or all of these for a variety of ski experiences.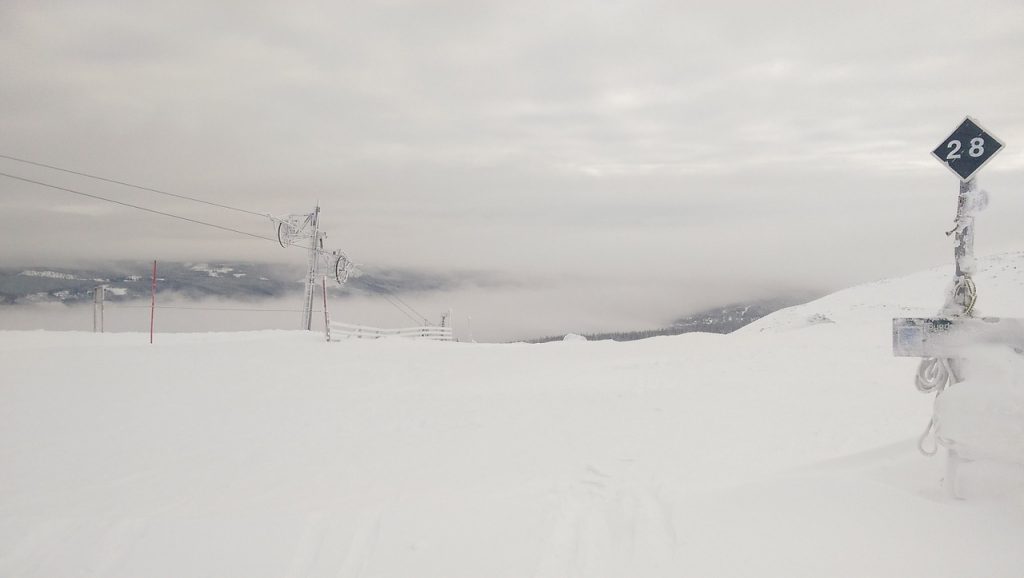 Trysil is also one of the top three ski areas in Norway. In fact, it was awarded as the best resort in Norway making it also one of the most popular options with ski tourists.
Finland – Ruka, Yllas, and Levi
The top three Finnish ski resorts are a delight for any skier. While their slopes may not be as busy as the resorts in the neighboring countries of Sweden and Norway, these resorts provide some of the best experiences. The treelined runs of Ruka, more than 50 different slopes of Levi, and Yllas – the largest cross-country and downhill center of Finland go on for miles. But skiing is not the only thing Finland is known for. It is a historically rich region and offers something for every kind of tourist, such as the sauna which was a Finnish invention. But if you do not want to digress too much, then the skiing experience can be supplemented with the popular dog sledding sport of Finland.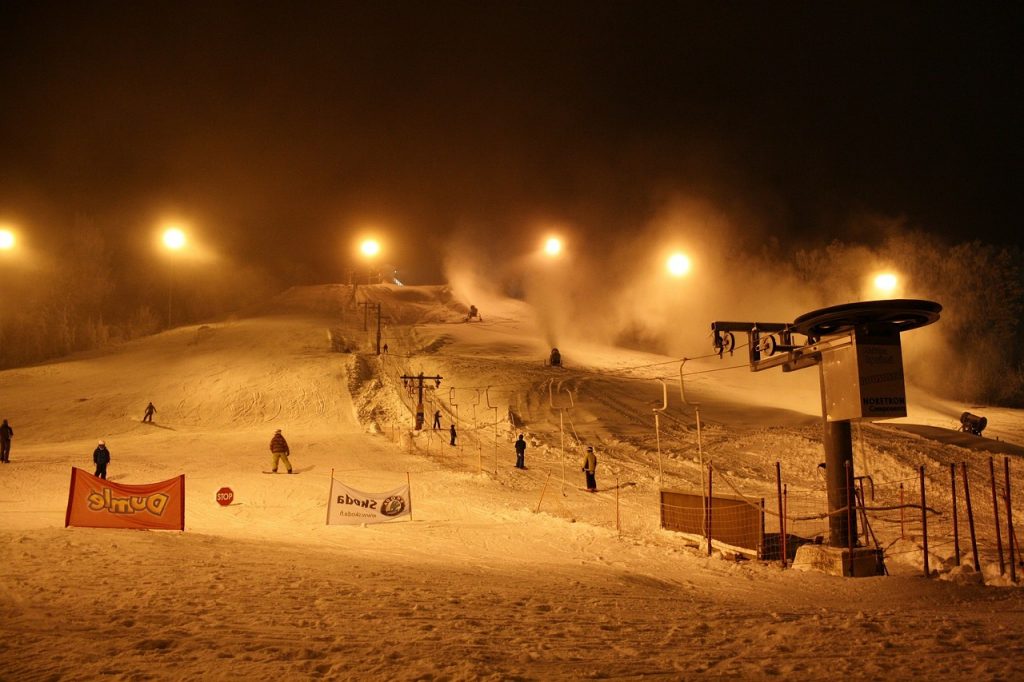 Iceland – Troll Peninsula
Iceland is certainly the most popular heliskiing destination in the world. It is also a unique skiing experience with respect to the rest of Scandinavia. The Troll Peninsula is situated just below the arctic circle and offers enough and more daylight to avid skiers at the end of the season. With heliskiing, you can choose to be dropped right on top of the slope from where you can ski all the way down to the seashore. Some have said that this looks like winter in Narnia. Skiing in Iceland is certainly a once in a lifetime experience.
We hope this has been of some help and encourages you to try Scandinavian skiing. Who know, perhaps you will see Clark Weeks out there on the slopes when you go.…